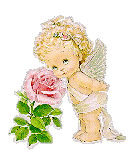 Charity is an Angel who looks for those in need, and then shares grace and kindness in word and deed. She may never show her face or reveal her name, but her acts of generosity are special all the same.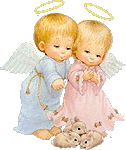 Everyone who performs a good deed is truly an Angel. For one doesn't need to wear feathered wings or golden halos to offer a heavenly helping hand.





Be my Teddie Bear Angel. Be there to snuggle, be there to hug, be there to love, be there to comfort, be there always!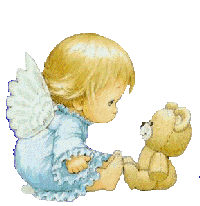 A teddie bear is an Angel with open fluffy arms instead of feathered wings for giving hugs, and sparkling button eyes instead of a halo to shine with love. There's a little Angel in all of us wanting to make a big difference in the lives of others. Set that little Angel free, and the world will be a better place because of you.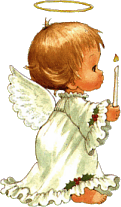 Whenever you take a journey...whether across town to a familiar home or across the country to a new place...remember to take an Angel with you. The Angel will guide your path, watch your steps, and keep you company all along the way.