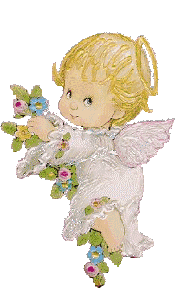 Walking with an Angel is a step of faith....and a journey that lasts a lifetime.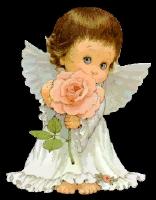 They play with us. They look after us. They heal us, touch us, comfort us with invisible hands, and always they try to give us what we want.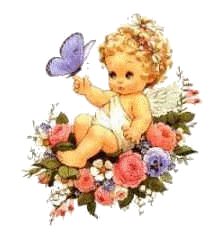 May the Angel of happiness flutter into your life each day like a butterfly that rises from its cocoon to spread its colorful wings for the first time.