I hope you enjoy your tour of my Angle Art Gallery. Most of them are of babies and children, although there might be a few others along the way.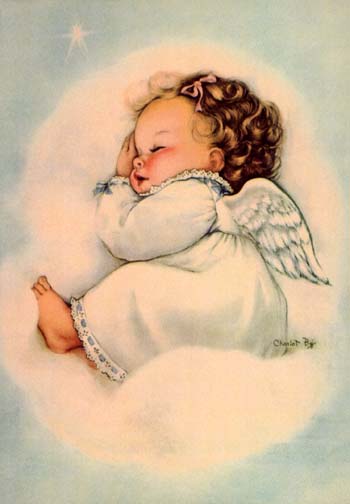 Lullaby and goodnight, thy mother's delight, fair Angels above
Will guard thee in love.
They will keep thee from harm
Thou shalt wake in my arms.

(Johannes Brahms)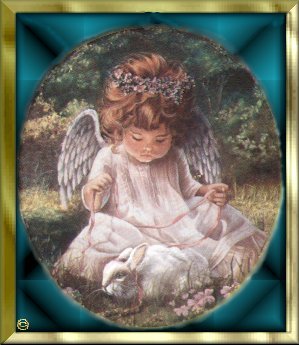 Listen to the sparrow's song. It's soft and serene
Like a breeze whistling through the woods
Or the gurgling of a brook.
It's an angelic song that resonates
With heaven's voice.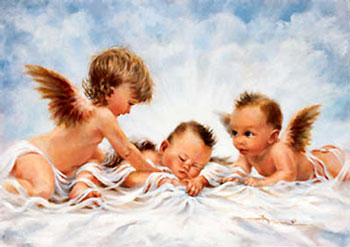 A little Cherub sings with joy,
For every baby girl and boy.
Flying by their sides always,
Celebrating all their days.