Reach for the stars.
Keep your halo polished.
Share your favorite things with others.
Plant a garden for the butterflies.
Say something nice to someone every day.
Be patient with those who don't fly as fast as you do.
Talk to the plants to help them grow.
Always tell the truth.
Think good thoughts.
Sprinkle a little stardust where ever you go.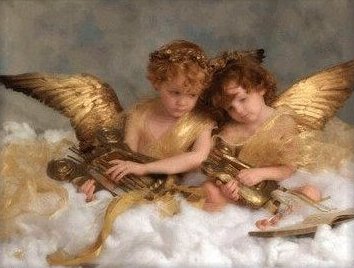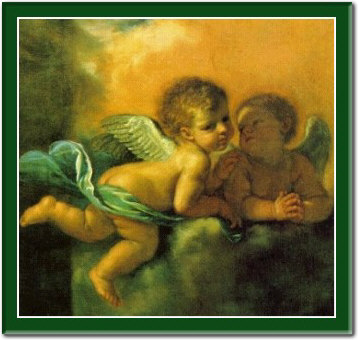 When you live with a heart of compassion, you have the heart of an Angel.When you fill your life with deeds of compassion, you do the work of an Angel.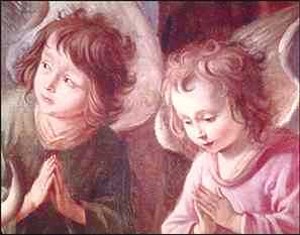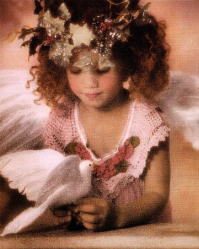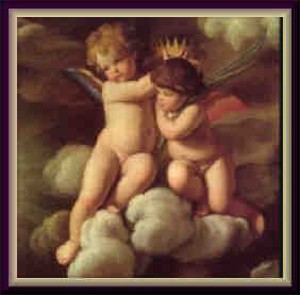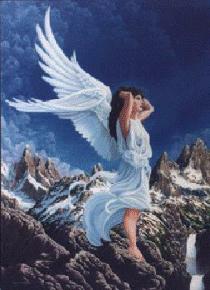 "The Angels ask that you take yourself to places inside where you can be happy before your time is gone and you have lost your way...or worse, your heart. Be gentle with people and feel the one authentic Greatness. You cannot mistake it or misplace it, for it is everywhere. To an Angel, there is no experience mightier than this knowledge."
Karen Goldman
From Angel Encounters